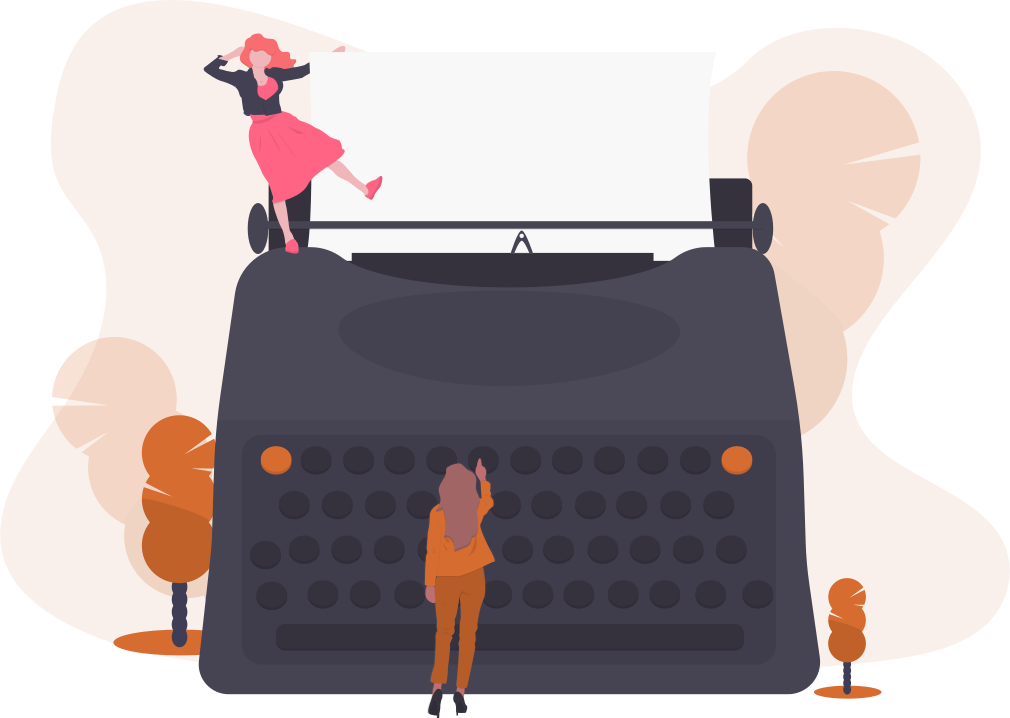 Wills are integral in controlling the future of your assets and who they are left to. They allow you to protect your property, appoint your children's guardians and ensure your loved ones, friends and charities all receive part of your wealth. Without one, it falls to the laws of intestacy to dictate where your assets are left.
Lasting Powers Of Attorney
This legal document allows an individual to appoint a trusted person to handle their financial affairs, health and welfare. It defines what decisions you want to be made on your behalf – and how. LPAs are the piece to complete the process of securing your assets in the future.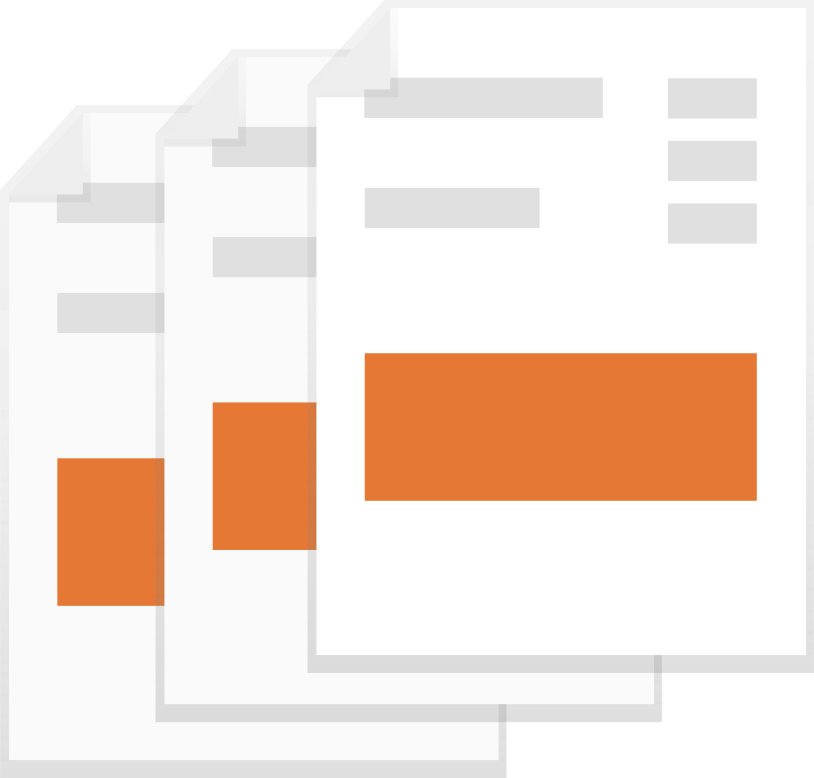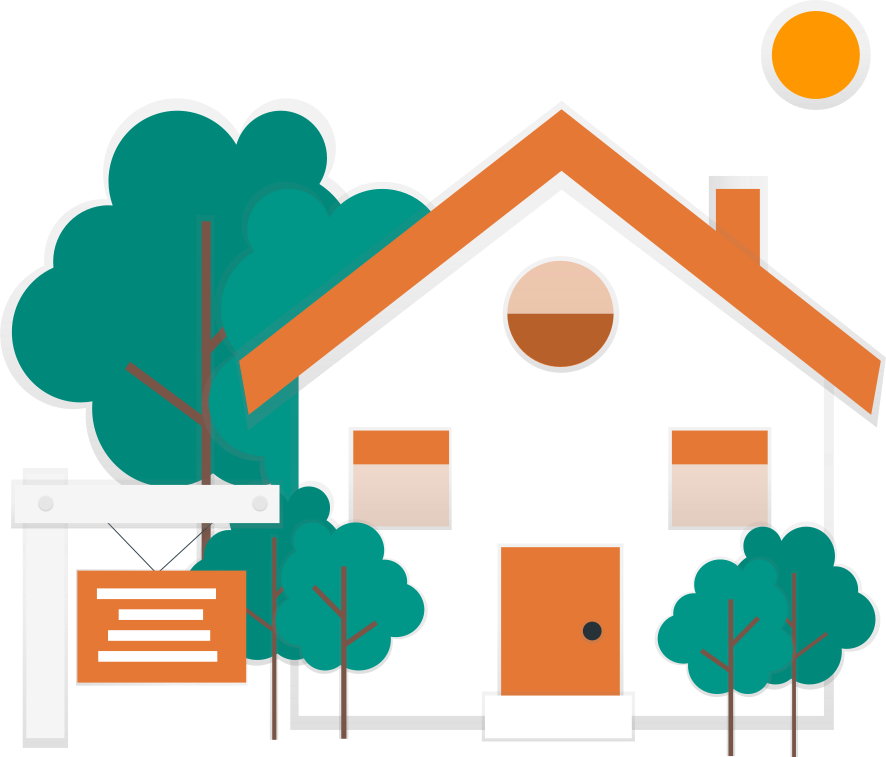 Trusts can be set up for singles or couples – protecting the house for the benefit of your family for generations potentially. For couples, an invisible line is drawn and you would each own fifty percent of the property. Single home owners can specify Trustees whose names are additionally used to register the property.
The judicial process whereby a will is "proved" in a court of law and accepted as a valid public document that is the true last testament of the deceased.
Remove any stress of damaging or misplacing your important documents. For a small annual fee, we'll do it for you, giving you peace of mind.
A most thoughtful gesture. Protect those close to you from the stress and expense of arranging your funeral with a pre-paid plan.
Use our professional, experienced service to complete yours today
£280 for 1, £500 for 2, £880 for 4
Reassurance for yourself...
You have complete control to choose a trusted person to make decisions for you.
...and your family
Shield your family from the stress and expense of court applications if there is no LPA.
What if I die without making a Will? – Rules of Intestacy
If you die without a Will, then the government will decide who will inherit your estate in accordance with the Rules of Intestacy. These were drawn up in the 1920s, and despite major revisions in 2014, may not accord with your wishes. Depending upon circumstances and the size of your estate, your spouse may end up sharing your assets with your children.
Married partners or civil partners inherit under the rules of intestacy only if they are married or in a civil partnership at the time of death. So, if you are divorced or if your civil partnership has been legally ended, you can't inherit under the rules of intestacy. The full laws of Intestacy depend on which part of the UK you live in and can be found on the
government website here.
Wills are important, and it's understandable for everyone to want to get them right. So, if you have any questions or queries, our email is a good place to start.
Alternatively, you can call us for professional advice and consulting. One of our friendly advisors will be there to help.