Affordable, Friendly And Prompt Legal Services
Securing Your Financial Future Should Bring Peace Of Mind, Not Stress - That's Where We Come In.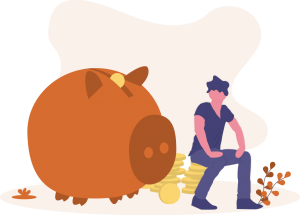 We are passionate about providing the best customer service – ensuring we understand exactly what you want. But, just as integral, is the comforting atmosphere we set out to provide for each and every client. Our professional advisers have been securing the financial futures of our clients for many years. That's why we can guarantee you the very best when it comes to delivering legal services to both businesses and individuals – by listening to you.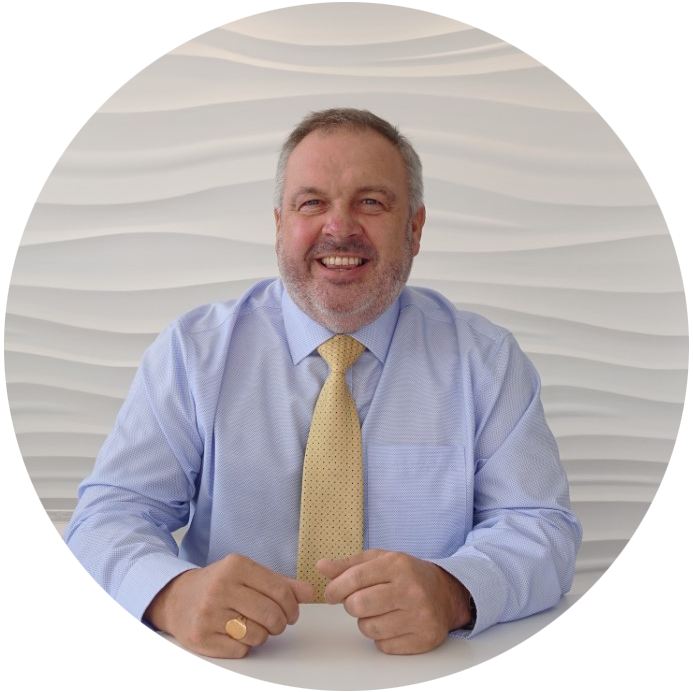 professional Legal Advice To Secure Your Financial Future, All Without Leaving Your Home.
Planning the future of your estate can understandably seem intimidating at first. It is an important process, after all, and big decisions are inevitably made. This is why we offer such quality service. Handling this process requires all the relevant knowledge, along with a professional and reassuring atmosphere which our advisers bring. It is our duty to make the process as simple and efficient as possible for you.
Communication is at our core: open, honest and frequent conversations help drive our ability to advise you  
Our friendly service provides the platform to get the important work done, whilst ensuring you are comfortable throughout
With the extensive knowledge of our advisers, we deliver the solution that best suit your needs
Peace of mind for you and your family towards the financial future which you secured. 
Reassurance that your assets are protected, following the help of certified professionals
Comfort that your financial, health and welfare decisions would be made by someone you trust, if not yourself
Start planning your financial future today
If you have any questions, no matter how complicated or straightforward, please get in touch and one of our friendly advisers would be happy to help.