Book an appointment, get your questions answered, or just ring for a friendly and informative chat.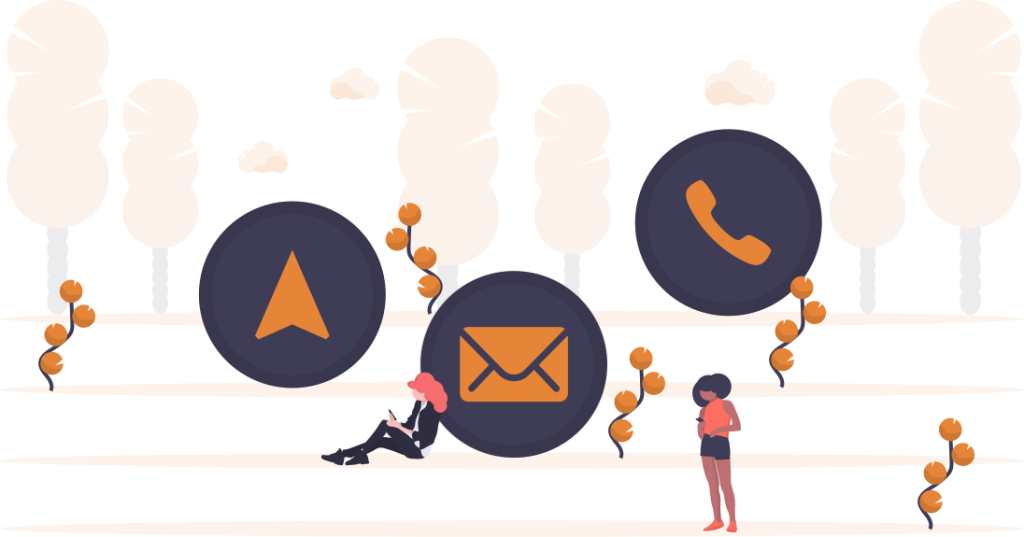 We do important work at Anculo Wills. Our clients care about what we do and we care about our clients. So, if you have any questions or queries, just let us know how we can help; we'll do the rest.
Our details are right here.
Start planning your financial future today
If you have any questions, no matter how complicated or straightforward, please get in touch and one of our friendly advisers would be happy to help.