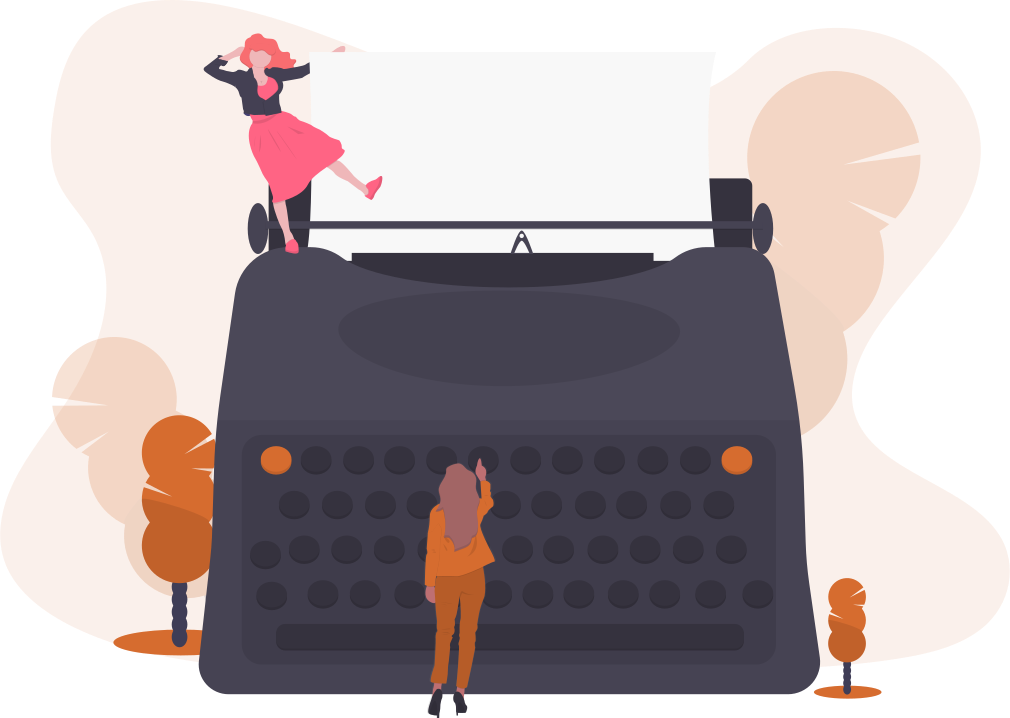 What does a correct will allow you to do?
Specify whom you wish to inherit from your estate, and in what proportions
Specify whom you do not wish to inherit from your estate
Appoint guardians for your children 
Set up maintenance trusts to protect your children's inheritance
Protect your share of the property
After you book an appointment, you'll have one of our advisers visit you at home. During the appointment, they will listen to you and focus on exactly what you want in your will. This lays the foundations for drafting your will, which can be edited should you wish. Once you have approved the draft copy of your will, arrangements will be made for it to be signed and witnessed.
With our help, you'll have peace of mind that your will was professionally drafted – while using only a short amount of your time.
Lasting Powers of attorney
A Lasting Power of Attorney (LPA) allows you to appoint someone, known as your attorney, to make decisions on your behalf. If you reach a point where you are no longer able to make decisions for yourself, your attorney manages your finances for you. As well as this, attorneys can also make decisions relating to your health and welfare. There are two different types of LPA…
What are the different types?
This covers decisions about your finances and property. Amongst other tasks, your attorney can pay your bills, collect your pension and benefits, sell and buy property for you, deal with your bank and any tax matters.

Health and Care decisions LPA:
This covers decisions about your overall health. Your attorney can make decisions about where you live, day-to-day care including your diet and what medical treatment you receive. Your attorney would need to be consulted by Social Services and the NHS about any proposals and treatment involving you.
Why complete your lPA with us?
On completing your LPA, you can be reassured that trusted persons – chosen by you – will make decisions for you at times you can't. This prevents a stranger from ever making decisions for you. With an easy-to-understand process, our friendly advisers will have you covered.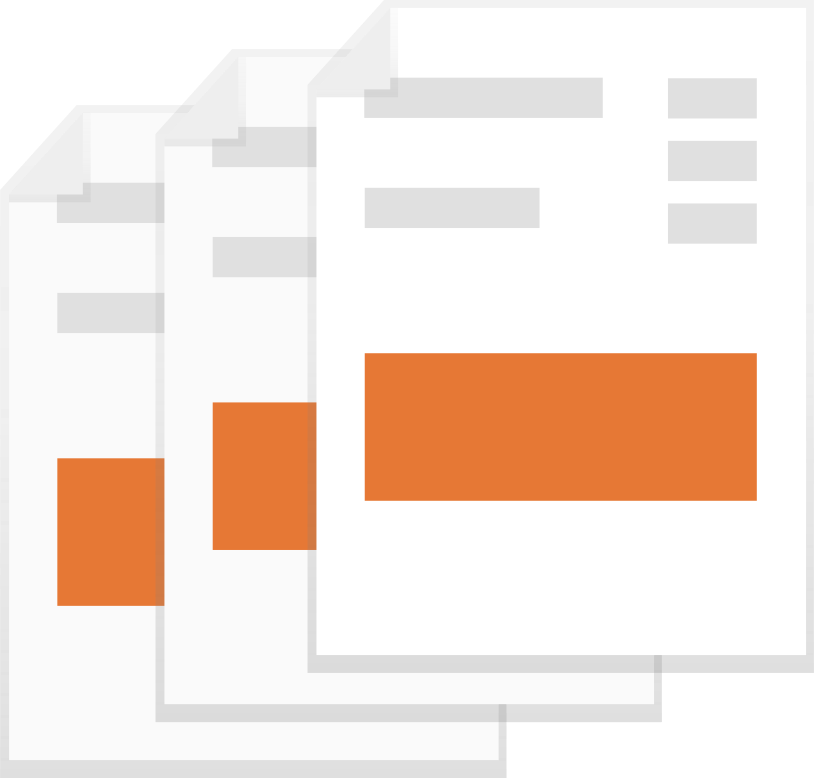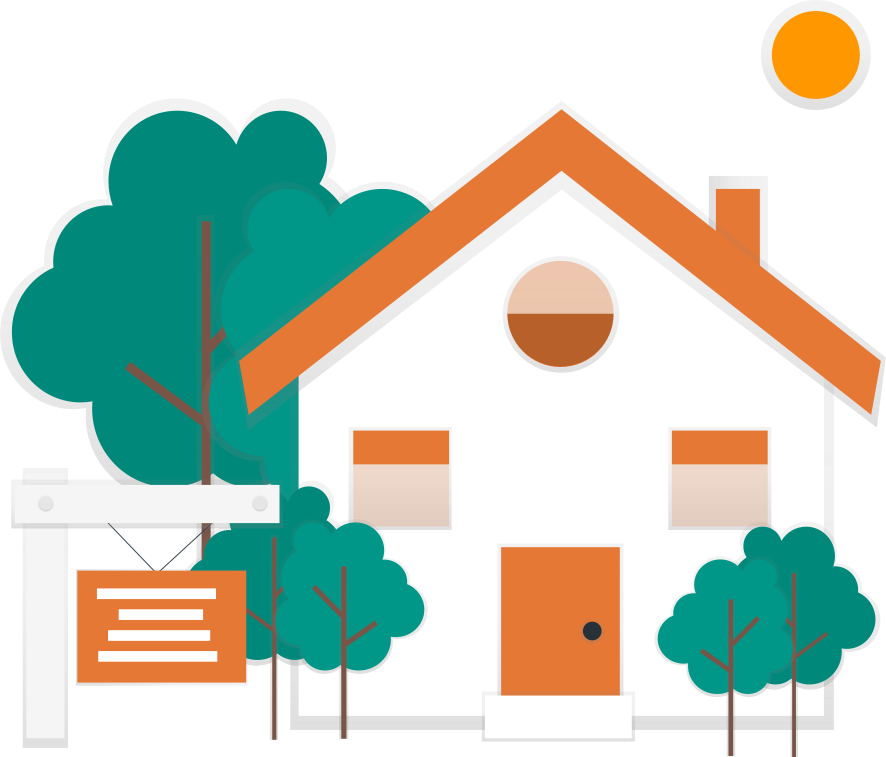 For couples: protective property trust
Where two or more clients own a property jointly, we will ensure that they own the property as 'tenants in common' – usually 50/50. In each will, this protection states that if you die first, your share of the house goes into a trust for your children, while giving the surviving partner the right to carry on living there. 
This protection moves with them should they decide to move house, and the deceased share is kept in the family regardless of the surviving partner remarrying or going into residential care. 
Our fee includes both wills.
For Singles or couples: Home Protection Trust
With this, your house becomes a trust for the benefit of your family. You retain a 'life interest' so you have the right to continue living in the property for life. The house is registered in the names of your Trustees – usually you and your children – although others can be chosen if you wish.
There are a number of benefits to this trust:
No need for probate

 upon the owner's death
Trustees can sell the house if needed, without the need for a power of attorney, if the owner no longer lives there or loses mental capacity
Trustees can 

rent

 the property if the owner moves out, without the owner having to get involved
Trustees can 

manage

 the home without the need for a power of attorney
The house is not part of the owner's estate. Therefore, if any claims were made upon their estate, the 

house would not be under threat

 of loss to the family
Quality, affordable funeral plans from a name you can trust
Planning your funeral service and pre-paying its costs in advance is one of the most thoughtful things you can do, taking away the financial worry from your loved ones at an upsetting and difficult time.
Choose your preferred funeral director
Choose the plan that suits your needs and pocket
Choose your order of service, hymns and songs
Choose how you pay: cheque, credit card, or by instalments
The range of FROM50 Funeral Plans with Golden Leaves offer a straightforward, affordable way to plan and pay for the funeral you want, with Golden Leaves prices guaranteed. The From50 Plans will guarantee to cover the complete cost of your Golden Leaves cremation funeral when the time comes, regardless of the impact of funeral inflation.
We offer a comprehensive range of options and payment plans so you're sure to find one that suits your budget and requirements.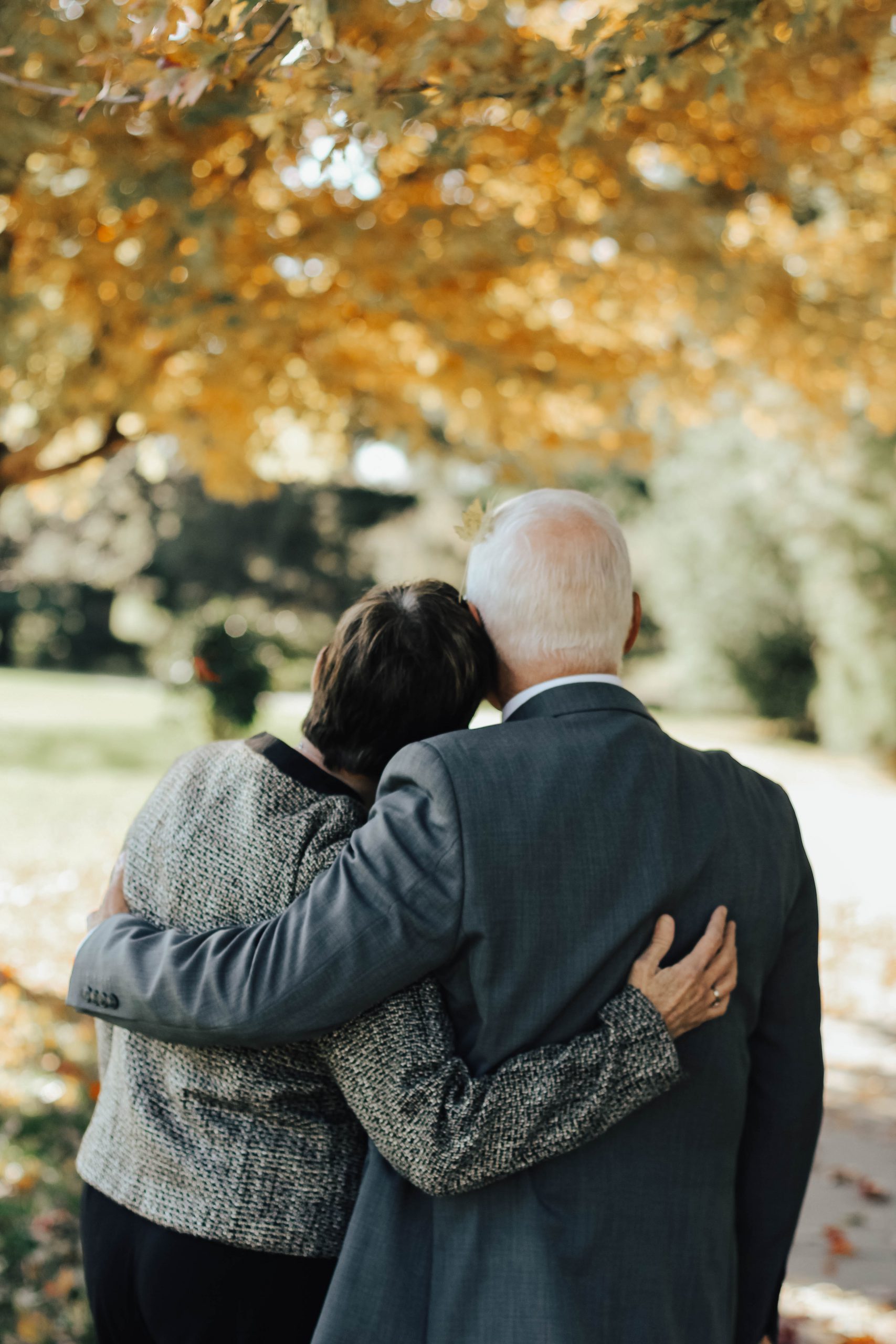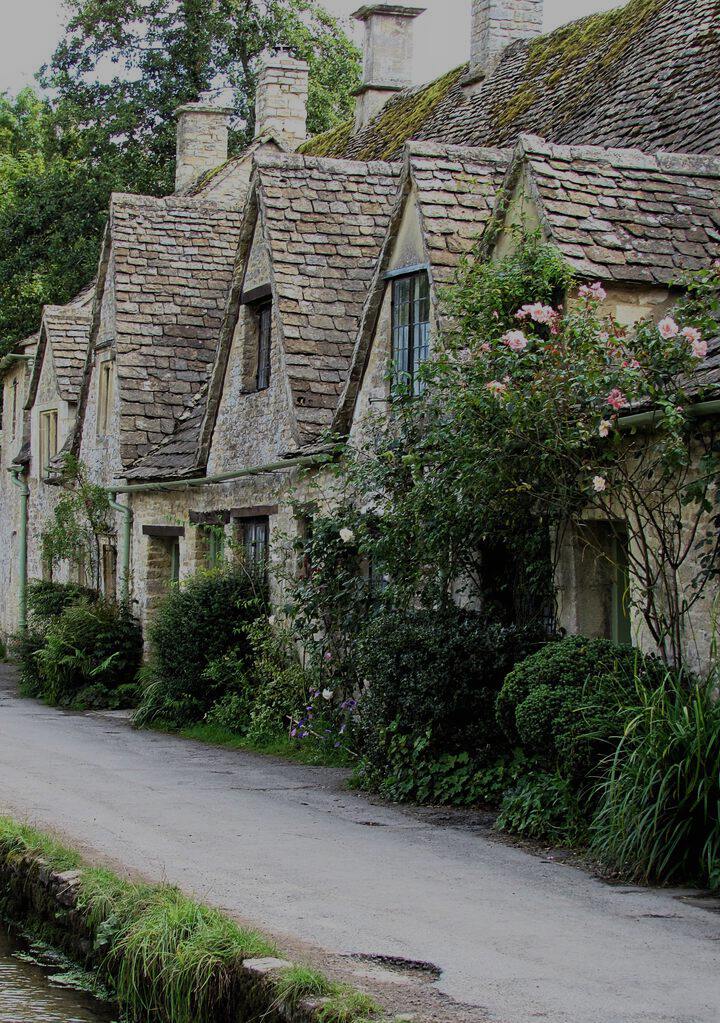 Probate & Estate administration
Losing A Loved One And Subsequently Having To Deal With Their Estate Can Be A Very Difficult Time - We're Here To Help.
Probate is the legal process of administering a deceased person's estate who died with a Will. The 'Grant of Probate' is issued by the Court following an application process by the deceased's Executors. Once probate is obtained, the Executor realises all of the deceased's assets, pays any liabilities and distributes any money and possessions in accordance with the will. Goddard Dunbar & Associates Ltd. handles all our clients probate enquiries. Their specialist probate solicitor and his team can give advice and support on dealing with the deceased's estate and acting as an Executor. We will aim to make the experience as stress-free as possible. Here's how Goddard Dunbar work: Start with a free, no-obligation meeting to discuss the deceased's estate Agree upon a fixed fee for administering the estate in whole or in part, depending on what the Executor requires No fees charged until completion, unless otherwise agree
Having spent all the time and effort carefully writing your will, the last thing you want is for it to go missing, be destroyed or get tampered with.
That's why we offer the service to store your documents in a fireproof facility, insured against peril. An ongoing maintenance programme ensures your will is regularly reviewed and kept up to date.
Let us take care of your will
We'll store your will for you, protecting it from potenital fire, floods or burglary.
While in our protection, should you ever need to, your will can be amended.
Start planning your financial future today
If you have any questions, no matter how complicated or straightforward, please get in touch and one of our friendly advisers would be happy to help.